Abutments & Accessories
compatible

with most implant systems on the market.

Within the field of abutments, IBO puts the most innovative solutions for dental implants at your fingertips.

Production

Quality

Guarantee

Engineering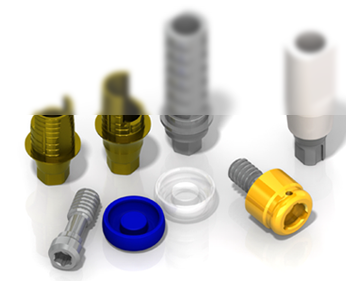 We are manufacturers
We manufacture our abutments using the highest technology and the latest developments in the CNC machining industry using state-of-the-art machinery.
IBO Guarantee
Through endless trials and periodic mechanical resistance using the ISO14801 standard, the finite element method and subjecting the products to external and internal audits.