We have developed digital libraries of our products, in collaboration with the main developers of dental design software, to be able to work with a wide range of possibilities for CAD/CAM

.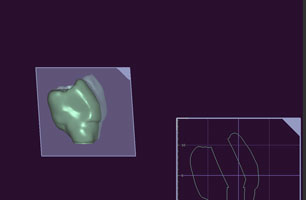 Prepared to work with angled channels.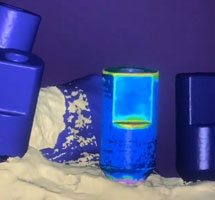 Excellence in milled implant connections.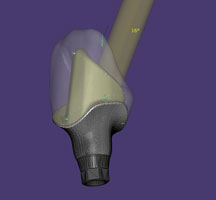 Certified and validated by CAM software developers.
Available for work:
Implant Level (direct milling to implant).
Interfaces with different gingival heights.
Cr-Co machined bases.
Provisional abutments with different cementation heights.
Digital analogs for 3D models.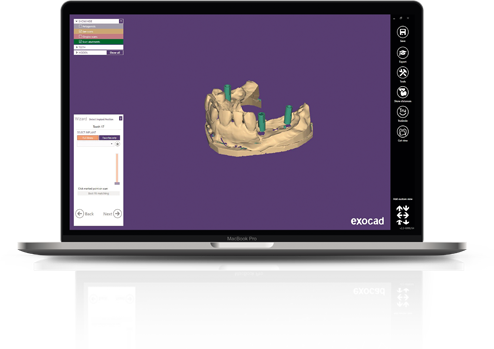 When downloading and using the libraries for the first time, it is recommended to test them out before using them in your final preparations.
Find more information about our
Libraries