Customized Abutments
WE DESIGN AND MANUFACTURE CUSTOMIZED ABUTMENTS TO MEET YOUR NEEDS.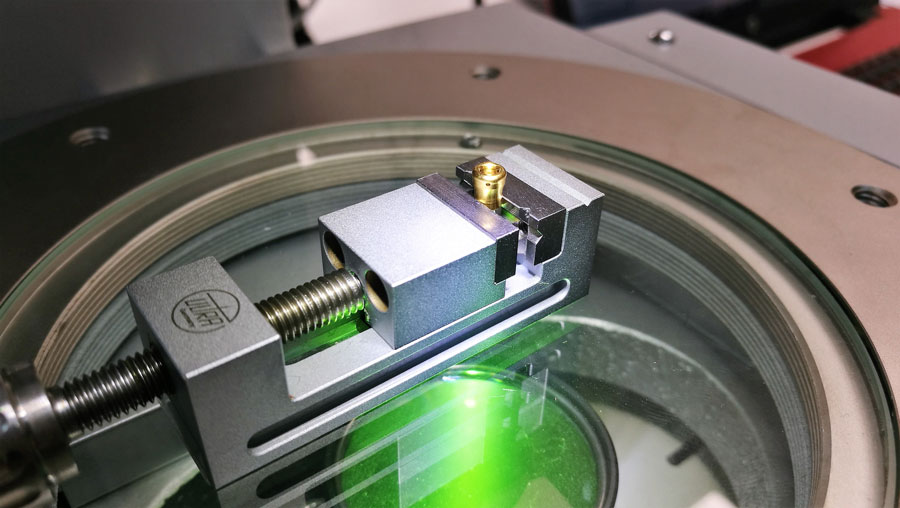 A case for which
you cannot find

a compatible abutment?
Would you feel more comfortable working with
non-standard designs

?

OUR R&D TEAM WILL DESIGN AND DEVELOP YOUR MATERIAL ACCORDING TO YOUR NEEDS WITH THE MAXIMUM GUARANTEES OF QUALITY, FUNCTIONALITY AND ADJUSTMENT IN THE ABUTMENTS.
We manufacture customized abutments and accessories to meet the special needs of our customers. We take care of the design and manufacture of the pillar you need for your project.

Our engineers will work side by side with you in the design of your abutment to ensure that it meets your parameters and covers your needs.

Ask us, we will study the connection you need and we will develop a project accordingly to your requirements.